Description and Health & Safety
The company Pumpemodule AS has developed an innovative, sustainable wastewater lift station
Main feature of the lift station is that it lies underground when in use.
It can be raised above ground level for maintenance.
Dry-installed sewage pumps
Standard technology, no need for special tools
Operated by an advanced software program
Soft starter for pumps included
Better health & safety for operators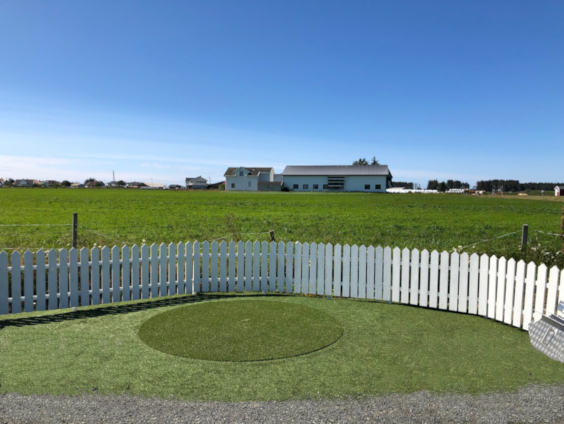 A complete and robust wastewater lift station.
The whole station is placed under ground
Innovative and practice-based design
Safe and easy to operate
Less maintenance
Reduced life cycle costs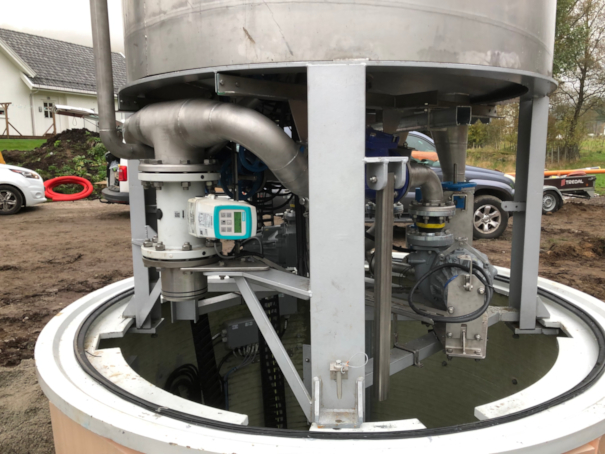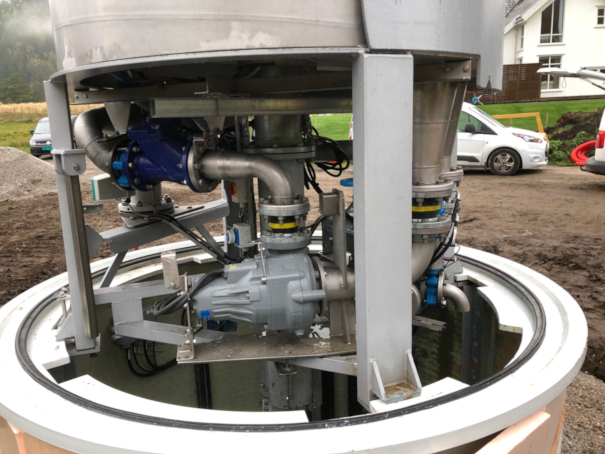 No disturbance of the environment.
Extremely low noise level
Almost invisible when operational, only the top cover is visible
Top cover can be adapted to the environment around
Manhole in top cover for emergency access
Placed directly on the sewer line: less change for leakage.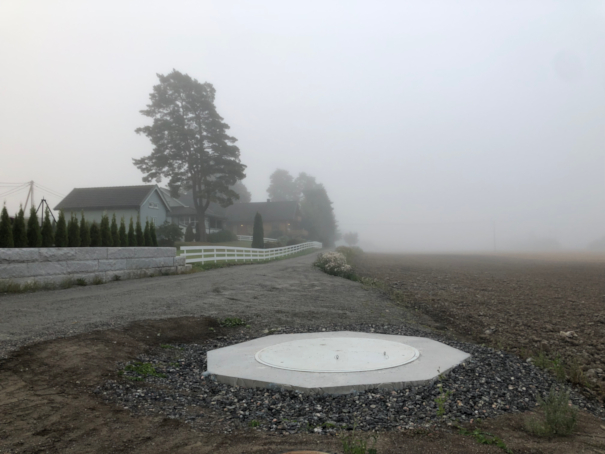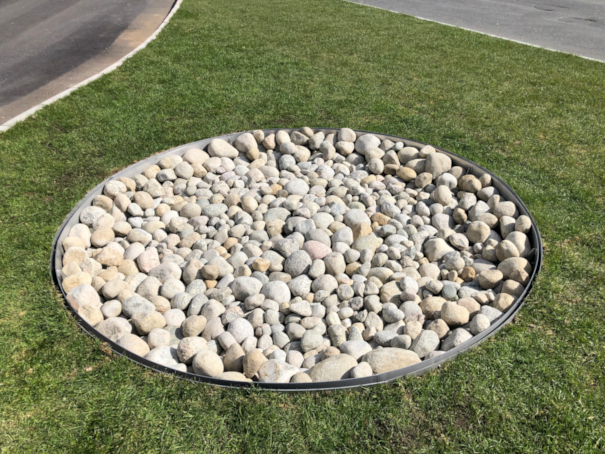 Norwegian, smart technology
Patented design
Easily adapted to customer demands
Operates on public sewer lines with a wide range of capacity
Thoroughly tested before delivery on site
Easy to install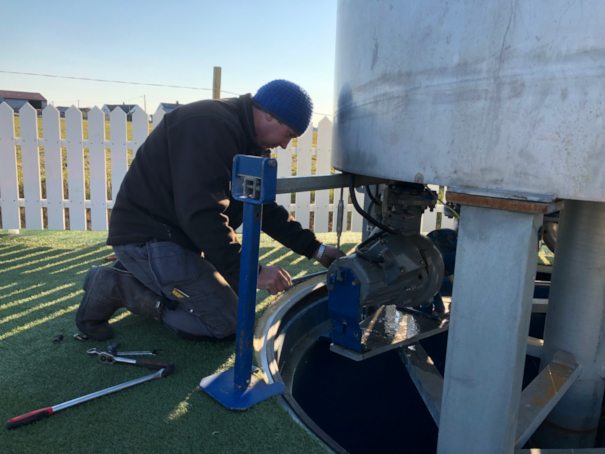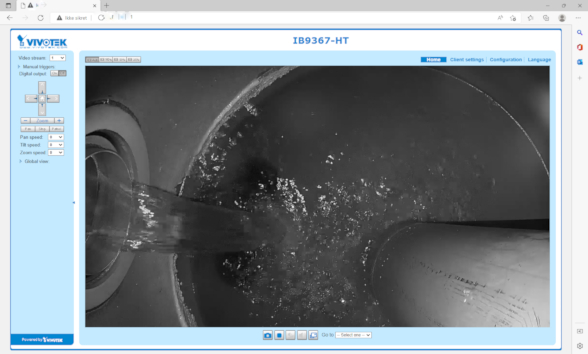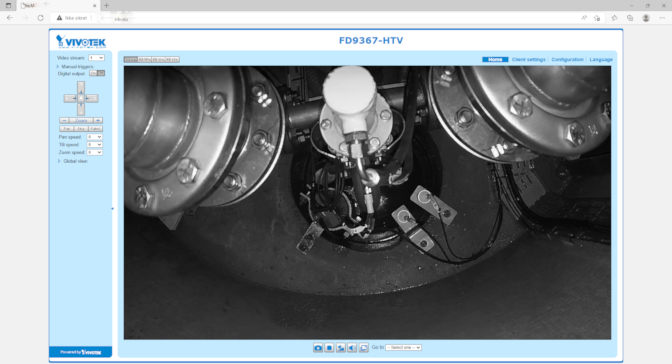 Health & safety
Sanitation workers are typically at high risk from faecal pathogens in their daily work through handling of faecal sludge and wastewater, and equipment used in emptying, conveyance and treatment of faecal sludge and wastewater, work in confined spaces, proximity to aerosols created by treatment processes, and cuts and abrasions from co-disposed solid waste. They are also exposed to other chemical and physical risks from use of hazardous cleaning agents and heavy labour.
Ref: Guidelines on sanitation and health. Geneva: World Health Organization; 2018.
Our main focus when developing lift stations is the health and safety for those working with maintenance of wastewater facilities. This has been achieved by minimizing the need of maintenance and prevent possible contact with wastewater by the operator.
No manual operations in the tank
No exposure to wastewater or hazardous gasses
The tank is emptied completely during each pump cycle
No subsidence of mud and other particles on the bottom of the tank
No fat on the walls of the tank
No need for manual cleaning of the tank
Maintenance is needed only once a year
All maintenance is carried out outdoor, in fresh air
Easy access to pumps, valves etc
Training
After installation we will train the operators how to operate the station. "It's actually quite easy" is a general comment we often hear. "Yes it is!" is our answer. The lift stations user manual includes among others a shortlist of how to raise the lift station above ground for maintenance.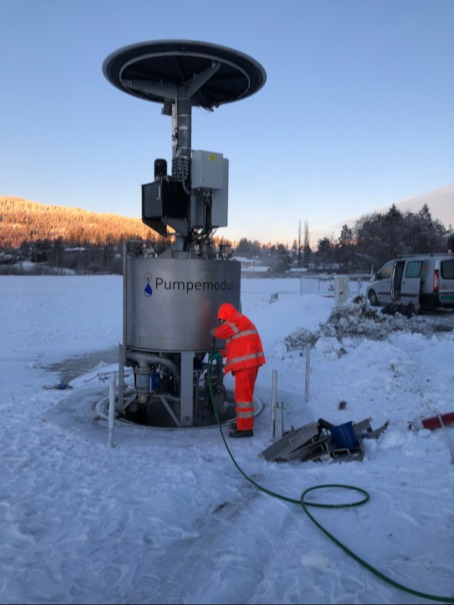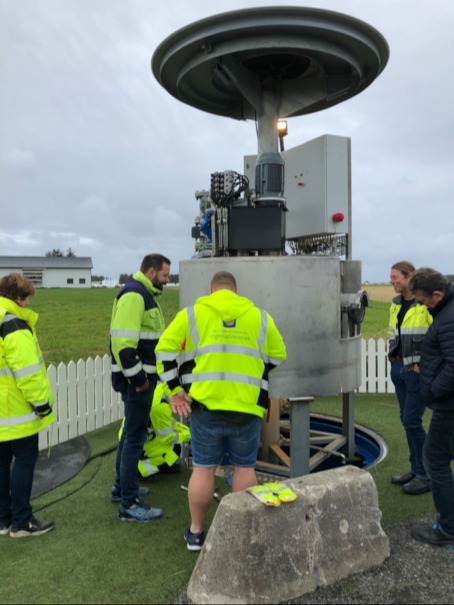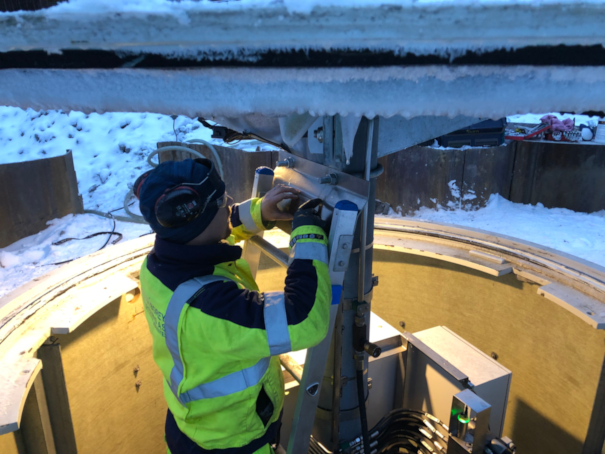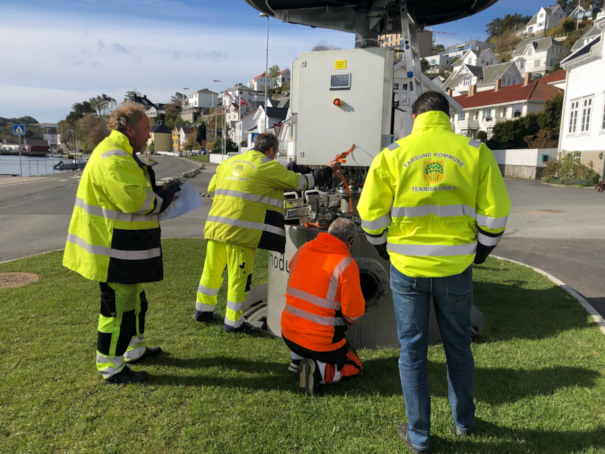 Pumpemodul AS

Mailbox 136

4552 Farsund, Norway

Org nr: 917 965 188

Office: Lundeveien 171

4550 Farsund, Norway

E-mail: post@pumpemodul.no

Project engineer:

Berber Korf

Tel: (+47) 94 50 22 15

E-mail: bmk@pumpemodul.no

Follow us on Facebook